The Rocky Mountain Collegian
The Rocky Mountain Collegian is an independent print and online newspaper where students have the authority to make content decisions.

A little more about the Collegian...
Since 1891, The Rocky Mountain Collegian has been the student voice of Colorado State University. The Collegian has a long history and reputation as an award-winning publication, particularly in the west, and is frequently recognized nationally by The Associated Collegiate Press and by The Society of Professional Journalists. The publication's purpose is threefold: to serve as a news source, to create a platform for discourse and to provide skill development opportunity for student staff. The Collegian strives to cover and explain the relevance of issues that impact the Colorado State community – primarily students – by being a platform for a broad scope of perspectives. The Collegian publishes daily online content Monday through Friday and a print edition on Mondays and Thursdays during the academic year.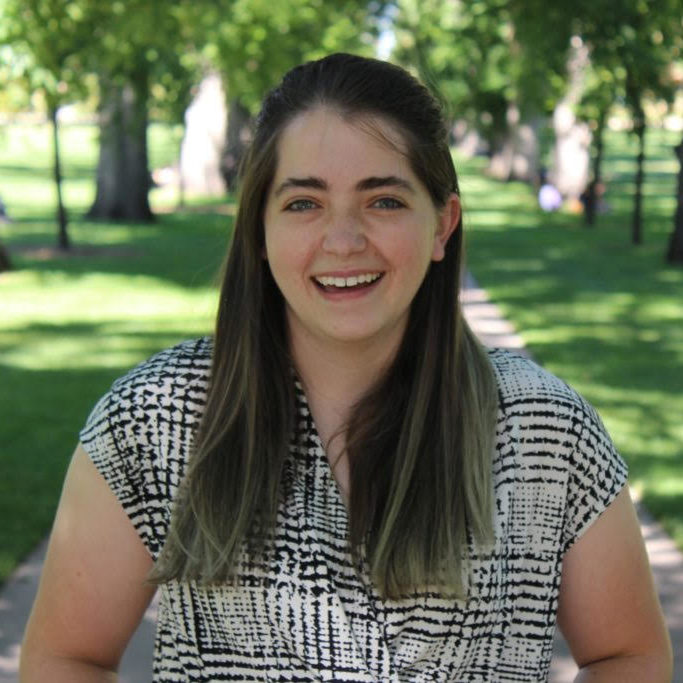 Editor-in-Chief: Serena Bettis
Serena Bettis is a senior studying journalism and political science with a minor in Spanish. She has worked as a news reporter, copy editor, news editor and content managing editor during her three years at The Collegian. Having been raised in Fort Collins, Bettis has a deep love for the community The Collegian serves and is committed to bringing timely, accurate news to everyone at Colorado State University and in Fort Collins.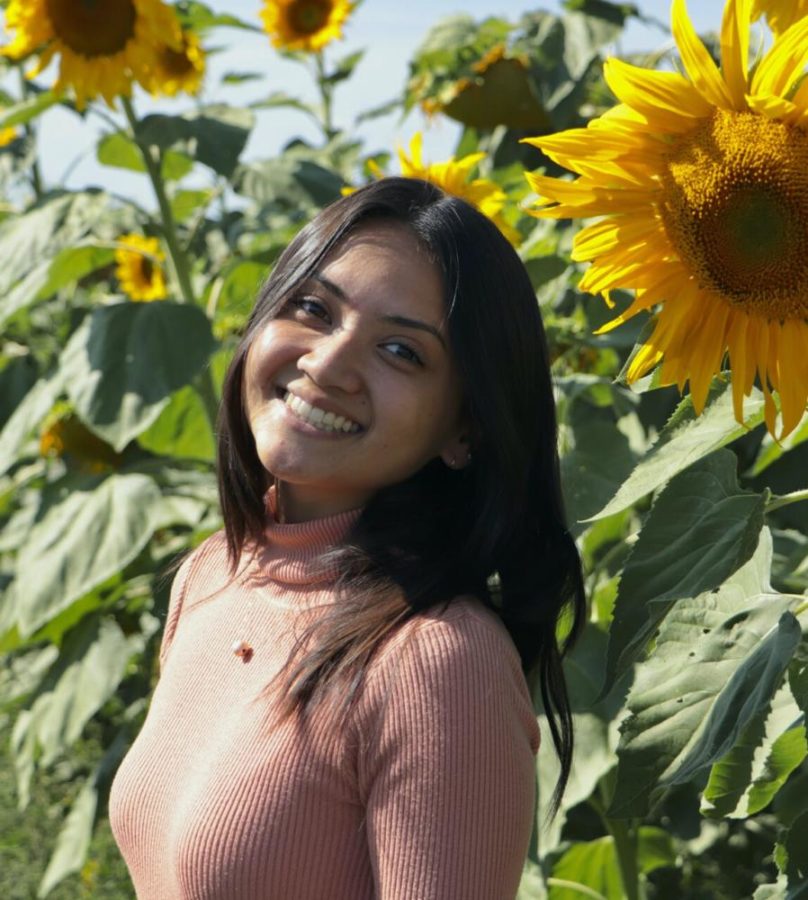 managingeditor@collegian.com
Digital and Design Managing Editor: Falyn Sebastion
Falyn Sebastian is a senior fine arts major with a concentration in graphic design and a minor in entrepreneurship. As a visual creator and an Adobe software junky, she finds fulfillment in collaborating with talented peers to spread impactful information. While she currently dreams of developing her own graphic design firm in her home state of Hawaii, she is enriched by publication design and working in the newsroom with the staff of The Collegian. Sebastian is excited to continue working in media, alongside her other editors, to provide relevant and impressive visual content.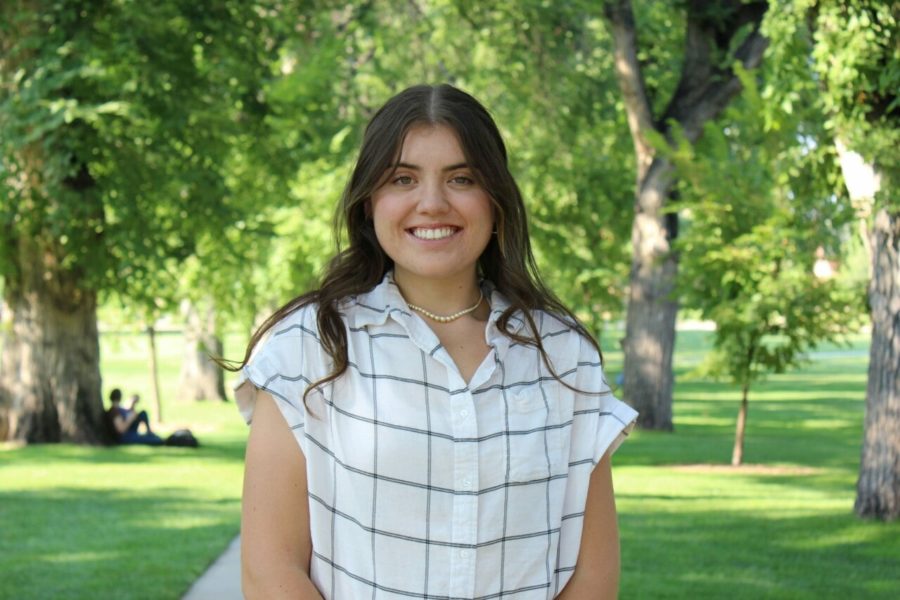 managingeditor@collegian.com
Content Managing Editor: Taylor Paumen
Taylor Paumen is a senior journalism and sports management student, which means she watches sports more than anything, is overly dramatic when the Rams lose, but strives to bring forward the best stories in the sports industry. Paumen has many goals but her top one is to become an NBA data analyst to bring her writing and broadcasting skills to light. For now she's loving her job as the content managing editor at the Collegian, and is proud to continue the work it takes to bring news to Colorado State University and she is eager to maintain high quality stories for the Fort Collins population. Paumen hopes to produce a welcoming and enjoyable environment while presenting all the hard work that goes into the Collegian.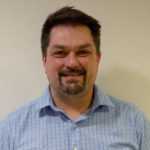 jake.sherlock@colostate.edu
Student Media Advisor: Jake Sherlock
Jake Sherlock likes his music loud, his wrestling professional and his journalism available on-demand. He enjoys breaking news tweets, long reads, investigative reports, satirical spins, thoughtful columnists and hot sports takes.
Sherlock joined Rocky Mountain Student Media as the student media adviser in September of 2019. His primary duties are to help RMSMC students produce quality journalism that informs and enlights the CSU and Fort Collins communities. His secondary duties are to make sure the candy bowl is always filled. He's much better at his primary duty than his secondary.
He holds a bachelor's in journalism and a master's in communications from the University of Wyoming. Sherlock was the editor of his college newspaper and held a variety of other writing, editing and photography positions within student media. He also spent more than 10 years working with student media at the Missouri School of Journalism and at Laramie County Community College.
Outside of student media, Sherlock has experience in print and web design, copy editing, public relations, marketing, reporting, sports writing and pizza delivery, but he's really out of practice on the pizza thing.