Work for Rocky Mountain Student Media
Rocky Mountain Student Media offers experience using and developing many media-related skills. Under one organization, we have a radio station, newspaper, TV station, and video production teams. We also have a full staff of students working in the creative, marketing, advertising, and business departments.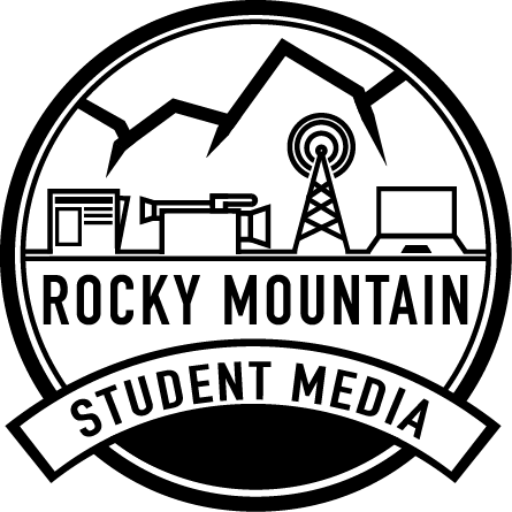 Your Life working for Rocky Mountain Student Media
Since 1891, The Rocky Mountain Collegian has been the student voice of Colorado State University. The Collegian has a long history and reputation as an award-winning publication, particularly in the west, and is frequently recognized nationally by The Associated Collegiate Press and by The Society of Professional Journalists. The publication's purpose is threefold: to serve as a news source, to create a platform for discourse and to provide skill development opportunity for student staff. The Collegian strives to cover and explain the relevance of issues that impact the Colorado State community – primarily students – by being a platform for a broad scope of perspectives. The Collegian publishes daily online content Monday through Friday and a print edition on Mondays and Thursdays during the academic year.
HELP US MAKE A DIFFERENCE IN THE FORT COLLINS AND CSU COMMUNITY
Not quite ready to join our team? Train with us and we will prepare you for our positions!
Unsure what department you want to work for? Fill out the general interest form at the bottom of this page.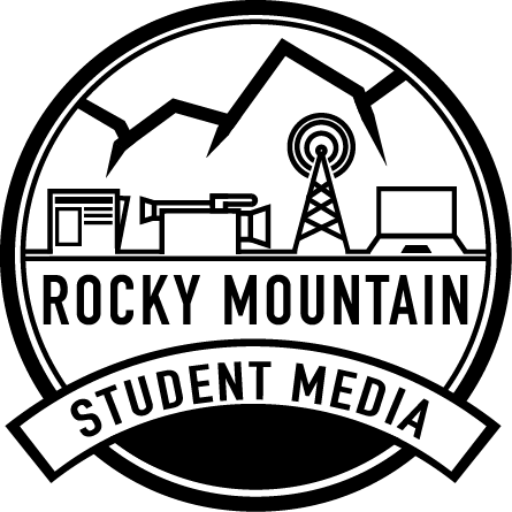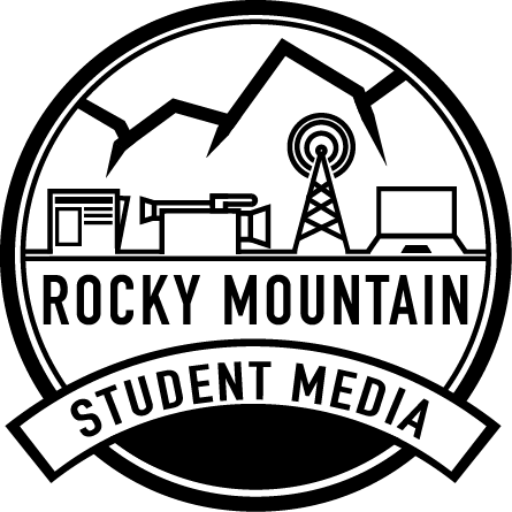 Advertising/Marketing Positions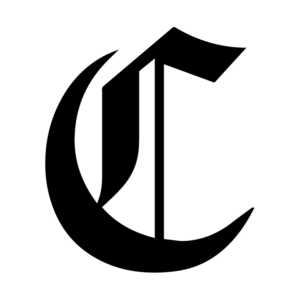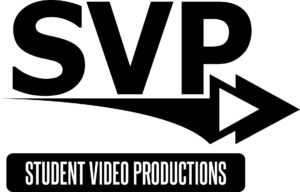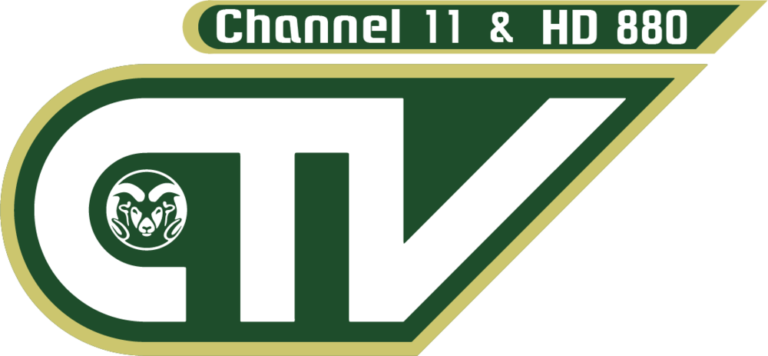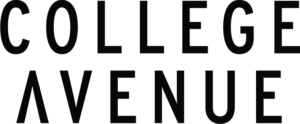 Now looking for freelance writers for the current school year. Please sign up for training to become a writer for College Avenue.