The magazine's mission is to serve the CSU and Fort Collins communities with innovative and engaging coverage of relevant issues.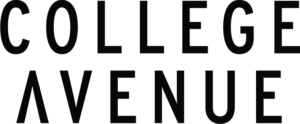 A little more about College Ave...

College Avenue is CSU's student-run magazine. The magazine's mission is to serve the CSU and Fort Collins communities with innovative and engaging coverage of relevant issues. College Avenue's staff is dedicated to providing balanced and accurate reporting as well as visually stimulating design and photography to a diverse audience.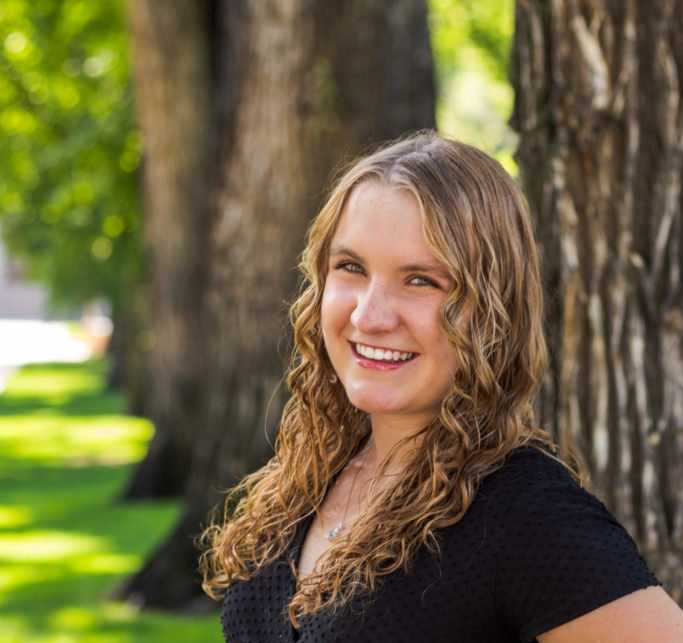 Editor-in-Chief: Kailey Pickering
Kailey Pickering is a senior at Colorado State University pursuing a degree in Journalism and Media Communications with a second major in History. Kailey has a strong passion to make an impact in the community by conveying the stories among the community. She pursued this passion as a writer for College Avenue her first two years at CSU and became Editor-in-Chief her junior year. Kailey strives to make an impact by overseeing College Avenue Magazine's production from story pitches to copy editing, to preparing stories for digital and print formats.
In addition to managing College Avenue, Kailey enjoys reading, music, hiking, and adventures. She looks forward to working at College Avenue during the 2022-2023 school year. After graduation she plans to work at a magazine or newspaper in a reporter or editorial position.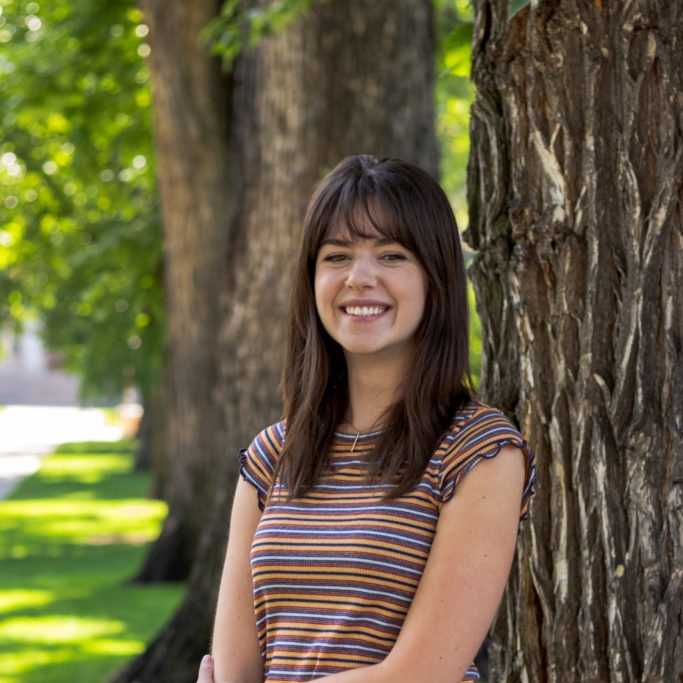 Visual Editor: Sasha Beran-Hughes
Sasha Beran-Hughes is a senior at Colorado State University working towards her BFA with a concentration in Graphic Design, and minoring in Music, Stage and Sports Production. Sasha is originally from New Hampshire, and came to Colorado to attend CSU in 2019. In her free time, she enjoys reading, painting, drawing, spending time with friends, and hiking. Sasha is the Visual Editor of College Avenue Magazine, and works alongside the designers to create graphics for print editions as well as online articles. She also oversees the publication production of print editions, including artwork, layout, computer typesetting, and printing. Once she graduates, she would like to be a Graphic Designer and work for broadcast media or print media!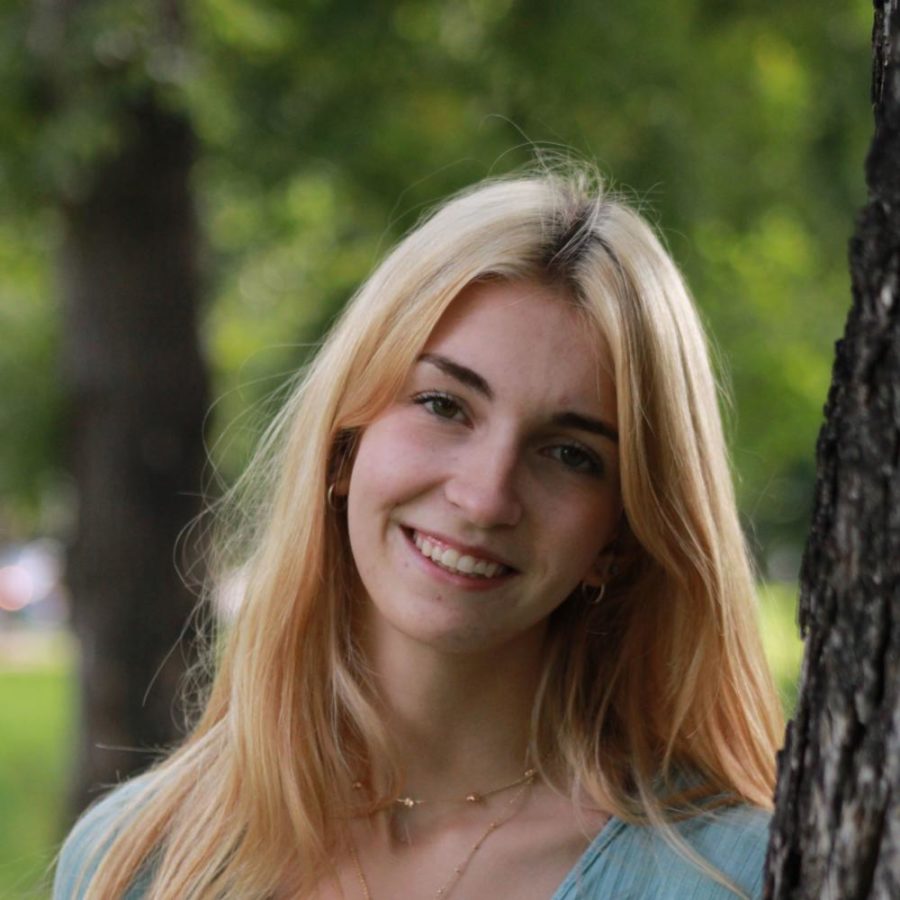 Multimedia Editor: Avery Coates
Avery is a photographer who has worked for the Rocky Mountain Collegian for the past year. Through her work with the Collegian, she has received many incredible opportunities including going to Las Vegas with the CSU Men's Basketball Team to photograph the Mountain West Basketball Tournament.
Avery is a Colorado local having grown up in Broomfield, CO. Along with photography, Avery loves dancing, reading, hiking, music, and camping. As a Journalism and Media Communications major, she plans to continue her work in photography and hopes to one day be able to work professionally as a photographer.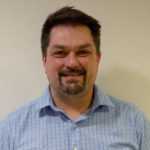 jake.sherlock@colostate.edu
Student Media Advisor: Jake Sherlock
Jake Sherlock likes his music loud, his wrestling professional and his journalism available on-demand. He enjoys breaking news tweets, long reads, investigative reports, satirical spins, thoughtful columnists and hot sports takes.
Sherlock joined Rocky Mountain Student Media as the student media adviser in September of 2019. His primary duties are to help RMSMC students produce quality journalism that informs and enlights the CSU and Fort Collins communities. His secondary duties are to make sure the candy bowl is always filled. He's much better at his primary duty than his secondary.
He holds a bachelor's in journalism and a master's in communications from the University of Wyoming. Sherlock was the editor of his college newspaper and held a variety of other writing, editing and photography positions within student media. He also spent more than 10 years working with student media at the Missouri School of Journalism and at Laramie County Community College.
Outside of student media, Sherlock has experience in print and web design, copy editing, public relations, marketing, reporting, sports writing and pizza delivery, but he's really out of practice on the pizza thing.