Tree Stump Films provides students with real-world experience in the planning, production, and broadcast of a documentary film.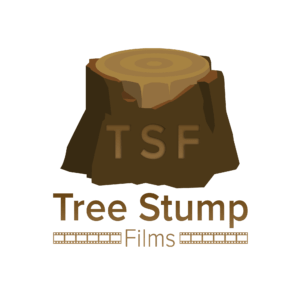 A little more about Tree Stump Films...
Tree Stump Films is the production company of Rocky Mountain Student Media Documentary Film Program. We aim to replicate the actual workings of a professional documentary film company by providing real-world experience in the planning, production, and broadcast of a documentary film to students.
TSF partnered with Rocky Mountain PBS to provide professional standards that allow students to produce and broadcast on RMPBS. Each completed and approved TSF documentary acknowledges students' participation in the credits and provides a professional broadcast to their resume.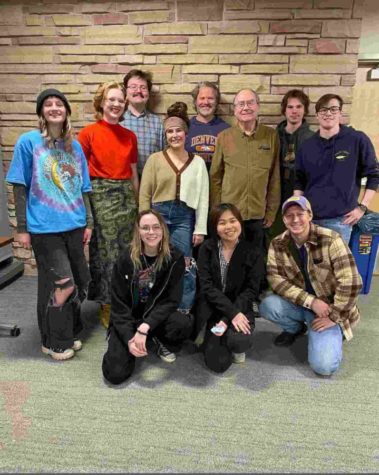 TSF Crew pose before their scriptwriting workshop by Blake Miller from the CSI films.
Front to back, left to right: Adalia Crist (Scriptwriter), Irl Paulalengan (Director), Grayson Reed (Videographer), Jenna Harper (Historian/Director), Jay Hixson (Historian/Director), Carolina Graves (Social Media/Production Assistant), Frank Boring (Adviser), Ryan Connor (Science Researcher/Director, Dallen Simske (Historian/Director), Rusty Drake (Historian/Director), and Phoenix Heavner (Videographer).
Each semester CSU students can apply online through Handshake. The application is open to any interested CSU student beyond employees or volunteers at RMSM. Prior skills and passion in documentary filmmaking is highly encouraged.
TSF will provide workshops equipping students in documentary filmmaking. Some of our workshops are:
Advanced Interview techniques for documentary film

Story Structure and character development

Lighting, sound and camera for documentary film

Editing documentary 

How to pitch a documentary film

Documentary film financing and fundraising

 
Director
Production Assistant
Lighting Specialist
Sound Specialist
Camera
Editors
Graphic Designer
IT
Marketing
Requirements for student-produced documentaries:
Documentary lengths of 3-7 minutes with credits.
Must be approved before production by the student director
and the student advisor.
Upon completion of a "rough cut" (link to definition) must be
approved by the student advisor prior to submission to
RMPBS.
The documentaries must adhere to the broadcast standards of
RMPBS.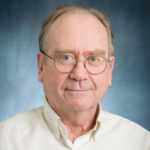 Frank Boring was born in China and has traveled extensively pursuing a career in writing, theater and video.
With an extensive career in Film, Frank Boring was most recently hired by Tony Frank to produce a documentary celebrating CSU's 150 years. The Great Experiment, CSU at 150 was broadcast on Rocky Mountain PBS in October 2020.
Director: Irl Paulalengan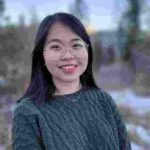 Senior, Journalism and Mass Communication